Tianyi Cui
崔天一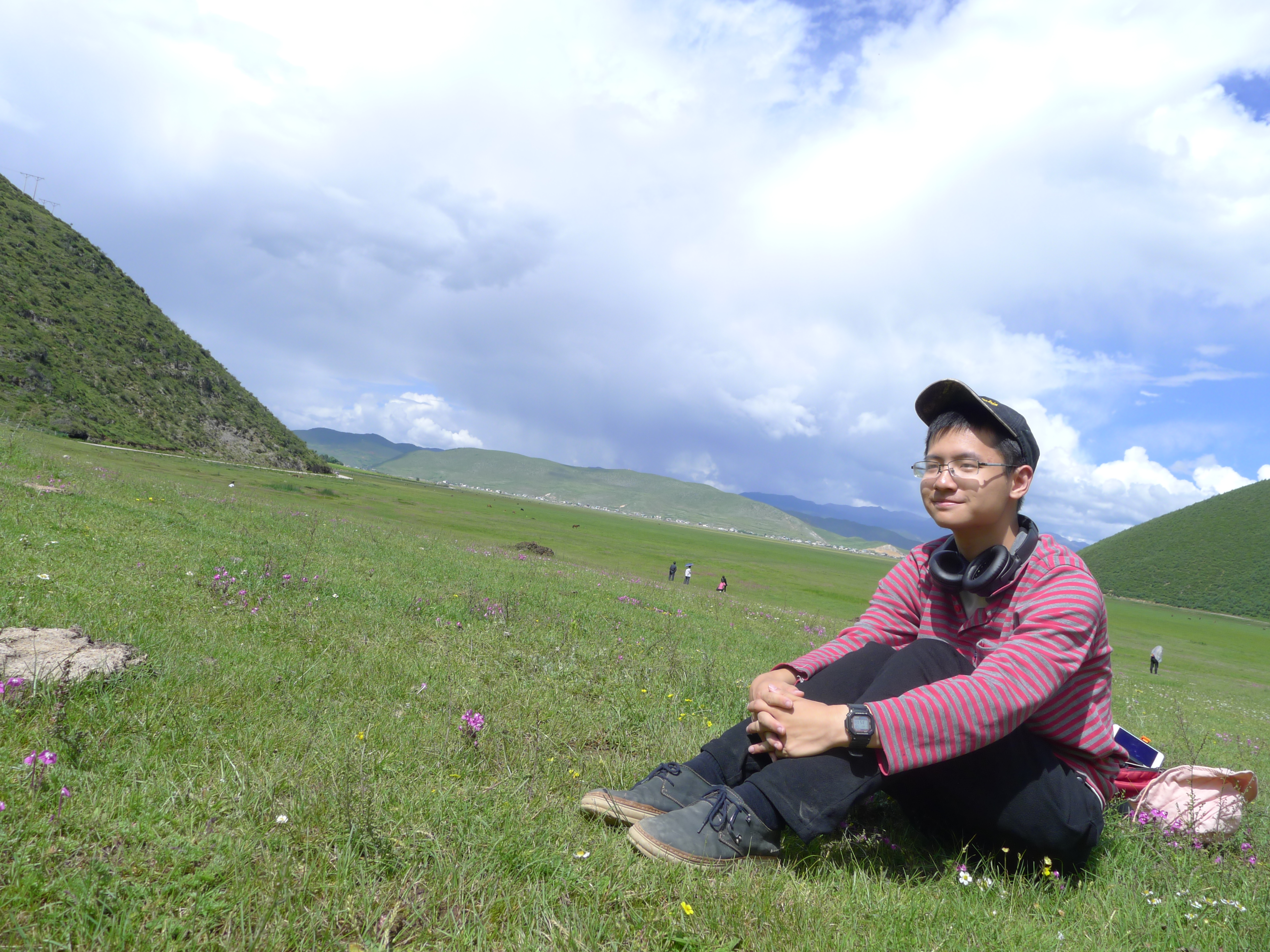 I am a Ph.D. student in Paul G. Allen School of Computer Science and Engineering at the University of Washington, advised by Prof. Arvind Krishnamurthy.
My research interests are Systems, Computer Networking and Computer Architecture.
Education
2018/08 - Present: Ph.D. in Computer Science, University of Washington

2014/09 - 2018/08: B.S. in Computer Science, University of Science and Technology of China
Publications
Offloading load balancers onto SmartNICs [APSys'21] Tianyi Cui, Wei Zhang, Kaiyuan Zhang, Arvind Krishnamurthy

Socksdirect: datacenter sockets can be fast and compatible [SIGCOMM'19] Bojie Li*, Tianyi Cui*, Zibo Wang, Wei Bai, Lintao Zhang (Co-First Author)

Offloading distributed applications onto smartNICs using iPipe [SIGCOMM'19] Ming Liu, Tianyi Cui, Henry Schuh, Arvind Krishnamurthy, Simon Peter, Karan Gupta
Internship & Visiting Research
Hobbies
I have a broad interest in variable sports and activities, but I can play none of them pretty well. :) Below are some examples.
Swimming
Skiing
Badminton
Board game
Skiing (PSIA Level 1)